Description
NEW 'DIY' Stone Baked, Oven Fired Original Pizza Crusts 
FUN, EASY & DELICIOUS 'DIY' Meal Solution!
Get Creative with Family & Friends!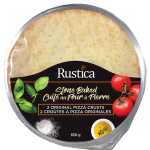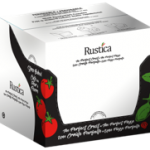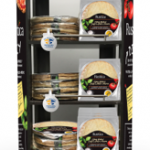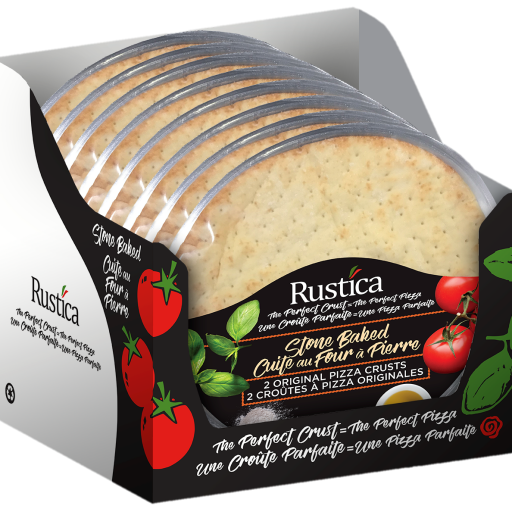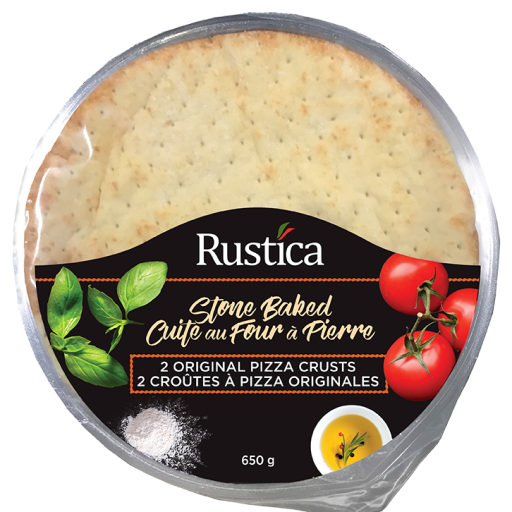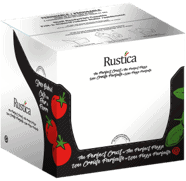 Preparation
Do It Yourself,  Quick & Easy, Homemade Pizza in 7-10 Minutes!
Preheat Oven to 400 degrees F (204 degrees C)
Brush pizza crust with olive oil. Spread sauce and other desired toppings.
Place topped pizza directly on middle ove rack. Use vented pizza pan or cookie sheet for a tender crust.
Bake 7-10 minutes or until cheese is bubbling. For a more golden crust, broil for a few seconds on top oven rack.
NOTE: Instructions are guidelines. Adjust cooking time and temperature according to oven used.
Ingredients
Unbleached enriched wheat flour, water, olive oil, sugar, yeast, salt, vegetable shortening (canola oil, palm oil and modified palm oil), yeast, vinegar, potato flour, sorbic acid and calcium propionate.